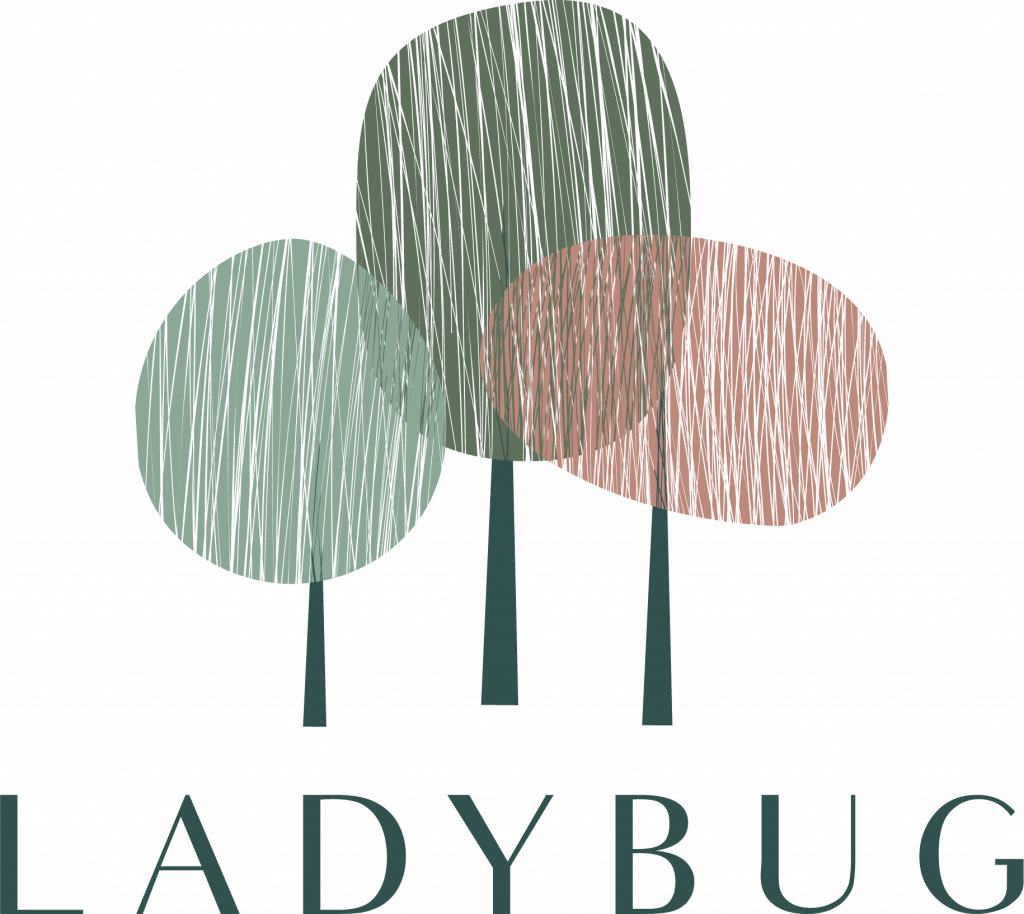 We asked some of our past and present families to tell us about their experience at Ladybug, which you might find helpful.
Our daughter Freya (3 years old) has attended Ladybug creche and montessori since she was 9 months old. From the moment she started we felt that she was in the absolute best place for her early development. The staff in Ladybug from the baby room right up to montessori are first class, and could not be more supportive, kind and friendly to us. Freya always comes home with a smile on her face and with lots of stories for us about what she's been up to for the day. I would not hesitate to recommend Ladybug to any parent looking for childcare in the area. 
Both our children have loved their time at Ladybug, from the early years when my son was a baby to when they were in Montessori. We will be so sad when our son finishes up next year and starts school! The staff are all amazing and both of my kids have adored them all. They provide great care, wonderful activities and my children have both learned so much while they have been there. I cant recommend Ladybug enough.
I absolutely adore Ladybug. I knew the second I walked in the door that this was the creche for my children. The building is pristine, beautiful & bright with a large garden that allows for plenty of time outdoors, which was really important for me. All of the carers are excellent teachers & are wonderful with the children, which is evident as my boys run into creche every day & come out skipping with happiness. I couldn't recommend Ladybug enough!
We are delighted with the care our little boy receives in Ladybug Creche. We receive frequent updates from his minders throughout the day and he is clearly flourishing in their care. Everyone we have met has been so kind and pleasant to deal with and we really appreciate how efficient and communicative management is. We wouldn't hesitate to recommend Ladybug Creche to every other parent.
Our daughter has been with Ladybug for a year at this stage, having started at a very young age. However, from day 1, the staff have looked after her like their own. The care, love and attention she gets is matched only by the huge advances she is making every week. We love getting the daily updates of her progression, and we know by her reaction every morning that she loves going in each day. We couldn't be happier with our choice to send our daughter to Ladybug, and wouldn't hesitate to recommend the crèche to friends.