At Ladybug Childcare and Montessori, we operate to the highest childcare standards in accordance with the ECI and Tusla regulations for children aged from 4months to 8 years. During their time at Ladybug, the children will be given every opportunity to develop their self-esteem and confidence as they move from babies, to wobbler, toddler and beyond.
Focusing on a strengths-based approach, we create an environment where the children are encouraged to become self sufficient where developmentally appropriate. At the same time, we address their social, emotional, physical and learning needs as they grow and seek more independence.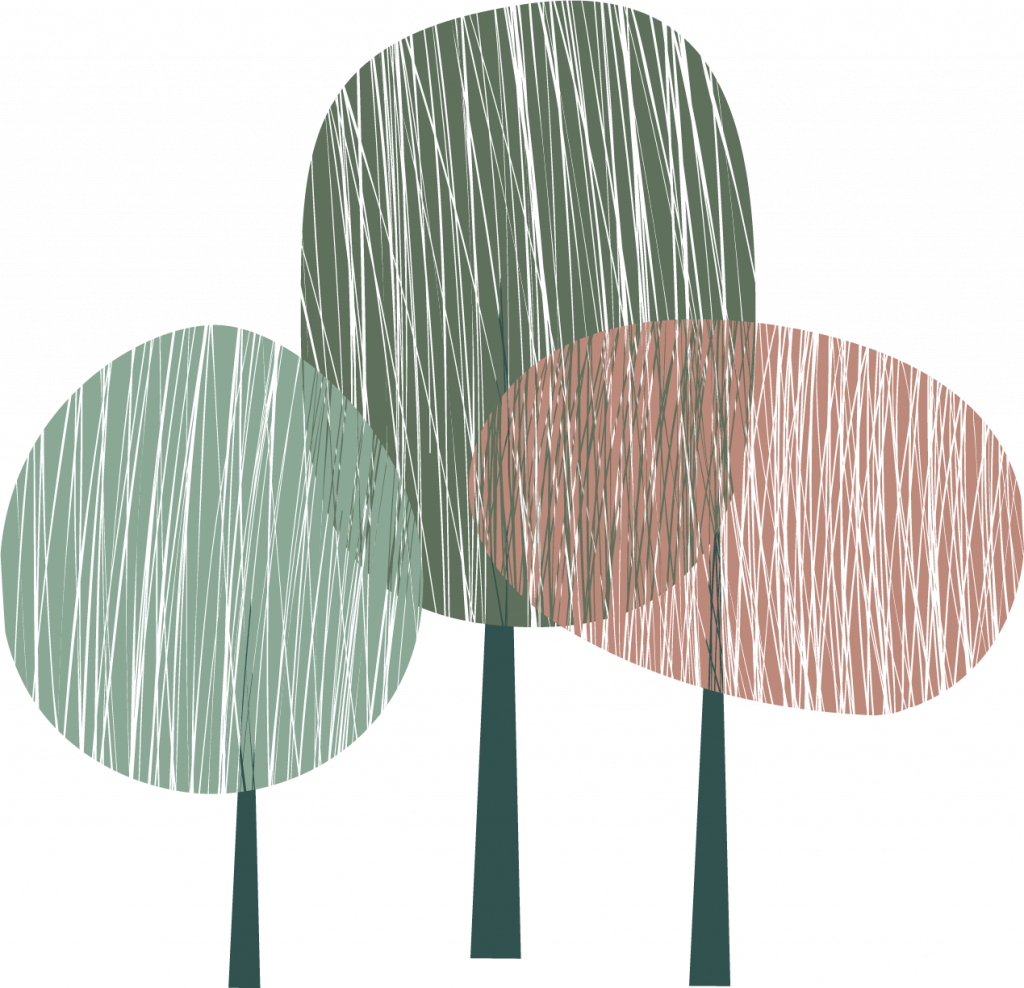 Our rooms are carefully designed with the developmental needs of each age group in mind. This includes a dedicated art room used by our Montessori and Afterschool classes. Our indoor spaces are complemented by our exterior gardens, allowing for outdoor play and for little green fingers to grow.