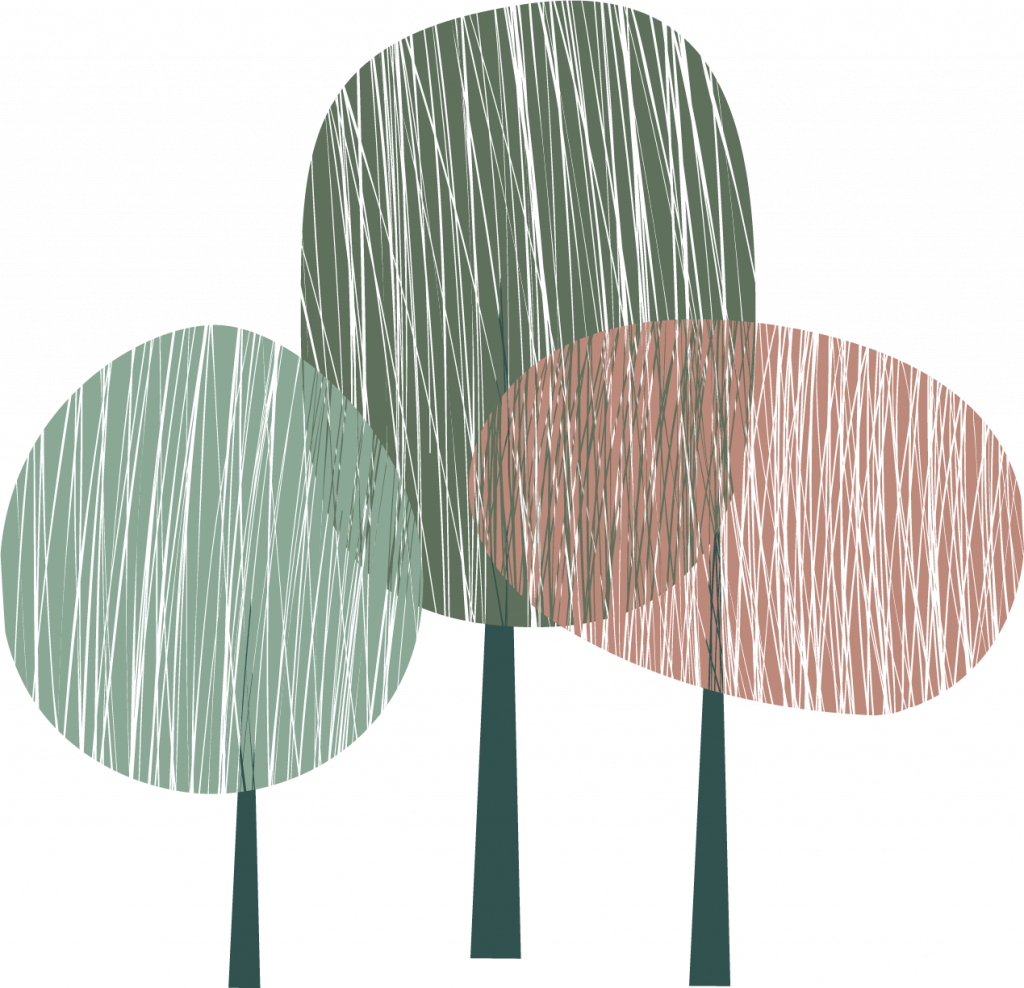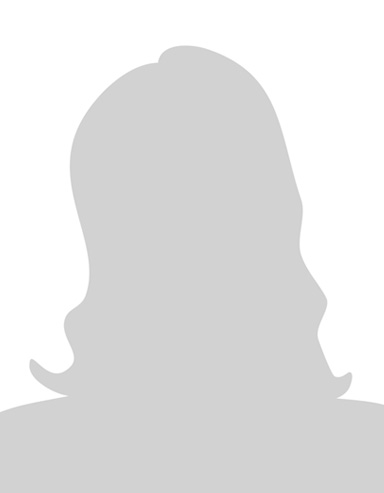 Mum of four, Elaine Quane is the lady behind the Ladybug Creche & Montessori since 2010. Since then, Elaine has instilled an ethos of care, respect, dedication and education within her management team. Together, they prioritise the individual development and happiness of every child within Ladybug's care.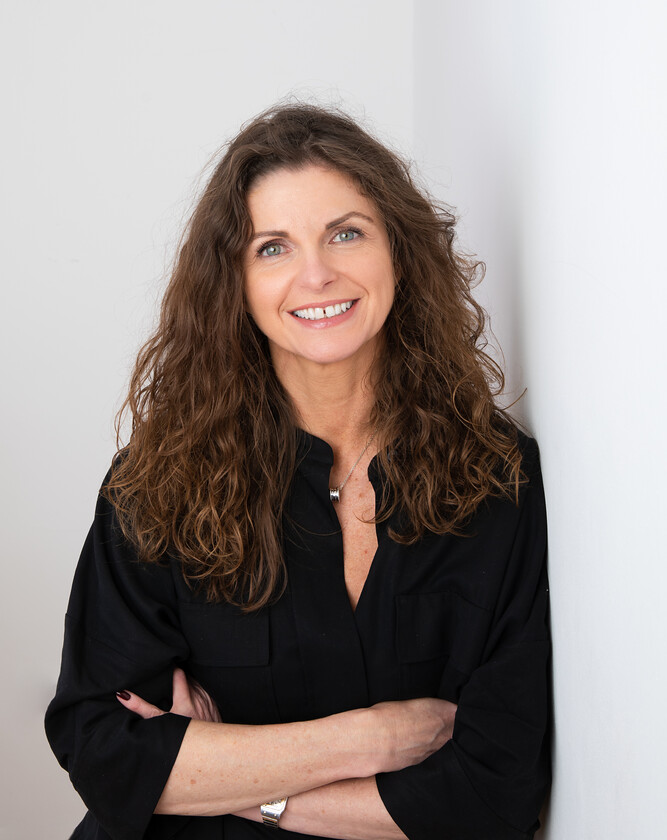 Radean Bailey - Ladybug Manager
As the Manager of Ladybug Childcare, Radean is the day to day point of contact for parents and the Ladybug team. A qualified Montessori teacher and mum, Radean has over 25 years' experience working in Dublin's leading childcare facilities. She has supported children and their parents both inside and outside the classroom as they navigate the early years of childhood. Radean feels very fortunate to see first-hand how wonderful and effective the Montessori method is in children's lives and believe it is an integral part of Ladybug. She is committed to ensuring that all children in Ladybug feel like they are in a home away from home environment and that everyone in the Ladybug community has a truly positive experience. For Radean, it is a great privilege to see so many happy children grow and develop in our care.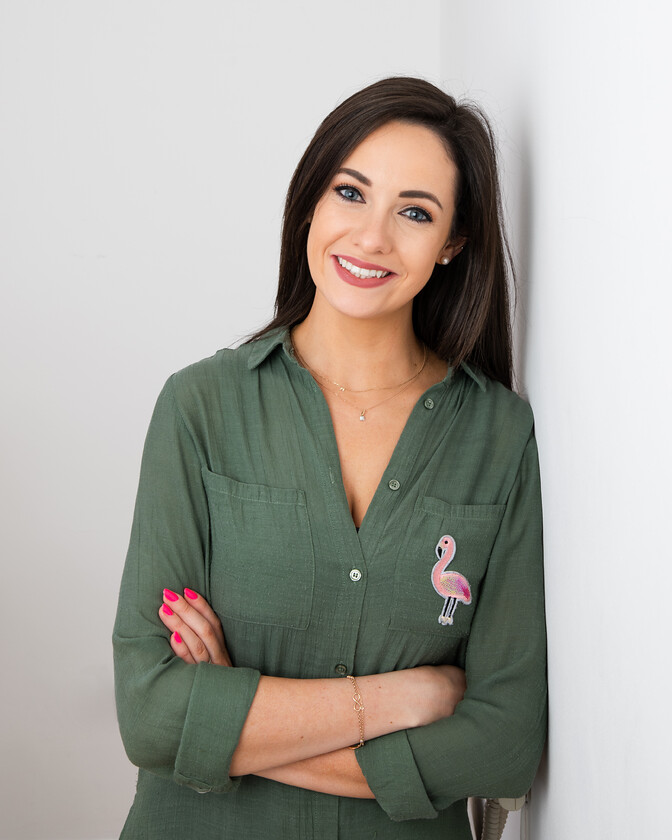 Frankie Cullen- Montessori Supervisor
For as long as she can remember, Frankie wanted to work with children. Now, as a Montessori teacher, she enables each child to develop their interests and confidence positively in a safe and nurturing environment. Frankie has gained invaluable experience training in some of Dublin's very best Montessori's. She is dedicated to ensuring that every child has positive and happy memories of their time at Ladybug by unlocking their inner confidence and helping them to reach their full potential.