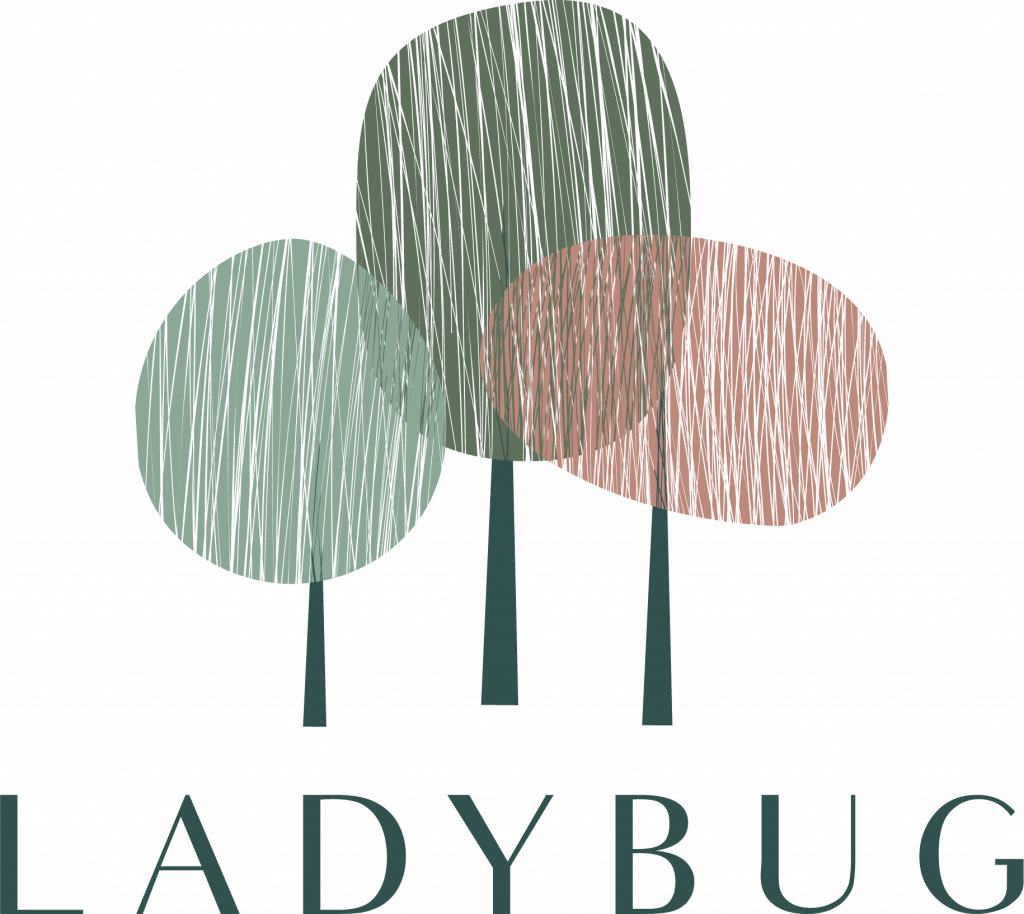 Ladybug Childcare Ltd. are committed to working in accordance with the provisions of the Safety, Health and Welfare at Work Act 2005 and other associated legislation.
We are fulfilling our statutory obligations to manage and co-ordinate workplace safety and health and, as far as is reasonably practicable, commit myself/ ourselves to ensuring that: Work activities are managed to ensure the safety, health and welfare of my/our employees.
Our Safety Statement is maintained and updated, and written risk assessments are carried out and reviewed as required and brought to the attention of employees at least annually.
Identified protective and preventive measures are implemented and maintained.
Improper conduct likely to put an employee's safety and health at risk is prevented.
 A safe place of work is provided that is adequately designed and maintained.
A safe means of access and egress is provided.
Safe plant and equipment are provided
Safe systems of work are provided.
Risks to health from any article or substance are prevented.
Appropriate information, instruction, training and supervision are provided.
Where hazards cannot be eliminated suitable protective clothing and equipment are provided.
Emergency plans are prepared and revised.
elfare facilities are provided and adequately maintained.
Competent personnel who can advise and assist in securing the safety, health and welfare of my/our employees are employed when required.

Ladybug has a full COVID Health and Safety Policy in operation. If you would like more details on this, you can contact our Manager Radean Bailey on (01) 496 7336 or by completing the form.