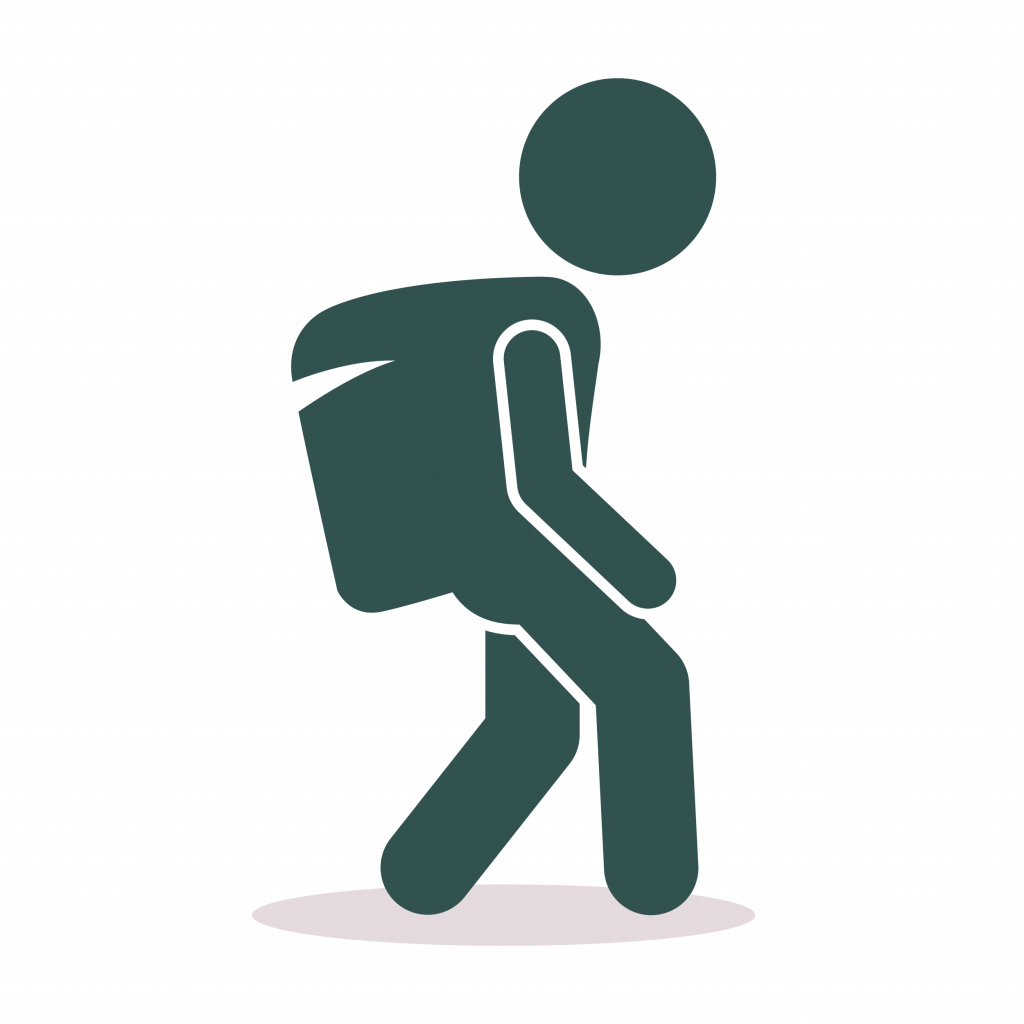 Aged 5 – 8 years
Adult : Child ratio is 1:12
The Afterschool service offers a home from home welcome following a day at 'big school'.
We will collect the children from their school and and bring them back to Ladybug for a hot meal, snacks and fresh fruit, as required, before introducing outdoor play and relaxation.
Following their rest, we will supervise their homework with an emphasis on the emergent curriculum. Children can also enjoy arts & crafts, baking or yoga. We also teach Spanish and have recently introduced Codex 360.