Was the care and individual development of each child your primary motivation when choosing a career in childcare? Then you will probably fit right in at Ladybug.
In addition to providing the highest quality childcare at Ladybug, it is really important to us that every teacher and carer shares in Ladybugs core values of kindness, care, inclusion, individuality, fairness, & fun.
In return, we ensure that every employee of Ladybug is treated equally and with the utmost respect. We value our team members as much as the children in our care. We listen and we learn from their experience and recommendations. We also endeavour to facilitate career progression at Ladybug wherever possible.
If you think you might be interested in joining our team, we would love to hear from you.
Please complete this form and we will get back to you to arrange an initial call or introductory meeting.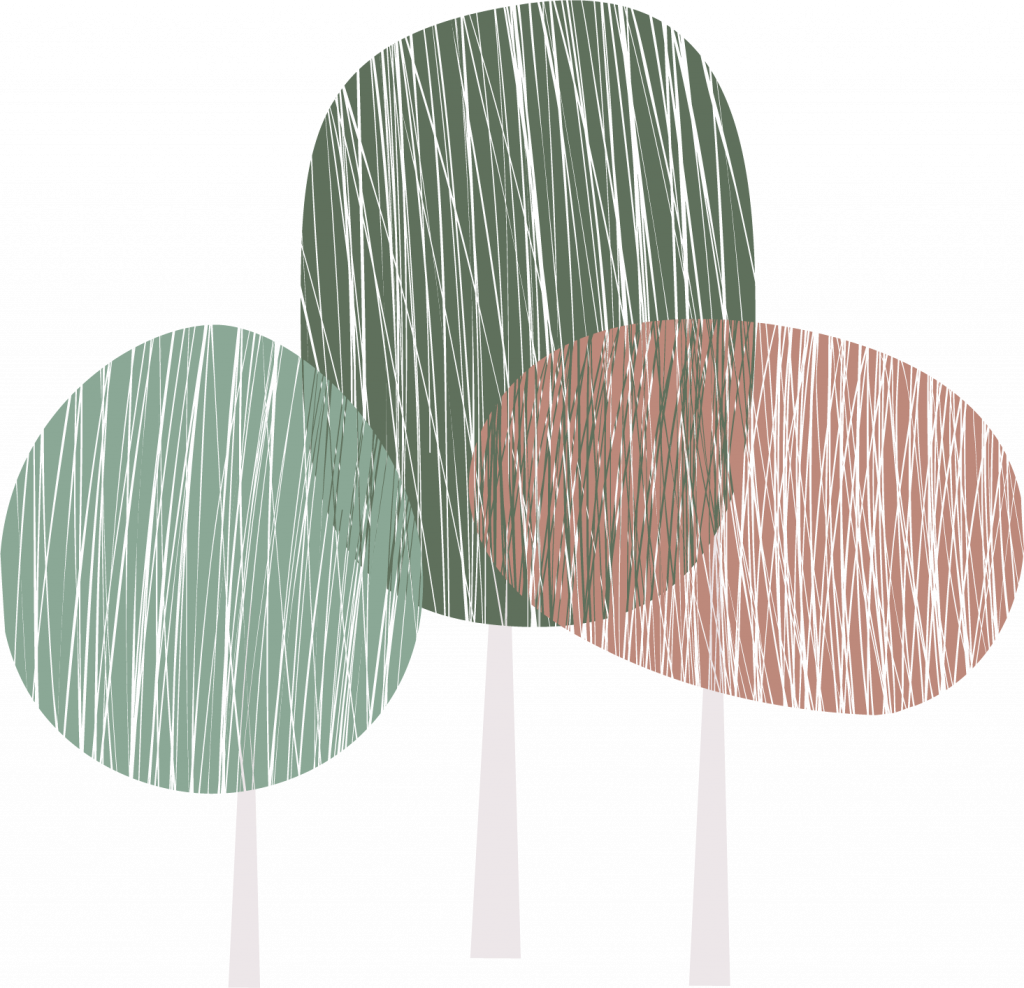 Apply to Ladybug Childcare & Montessori